BUY OUR CARS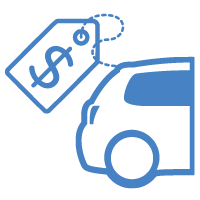 SELL US YOUR CAR
COMPETITIVE TRADE IN PRICE
Don't spend your valuable time going through the painful process of posting ads online and fighting for a fair price. Trade in your vehicle at Vin's Motors at the promised best price


EXPERIENCE: Tommy's core values of providing best experience for clients with respect for your car.

CONVENIENCE: Easy to use Vin's online form that gets you a quote in 24 hours.
FREE CAR EVALUATION
We provide a free car evaluation service, all you need to do is fill in some information about your vehicle and we will get back to you with a competitive quote within 24 hours.
AFTERCARE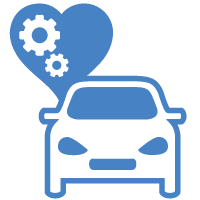 MAINTENANCE
We have a 4,500 sq/ft service centre in WONG CHUK HANG (100% subsidiary company) to provide leading services in both maintenance and after sales in the used car industry. Our service centre provides wide range of services for both interior and exterior of your vehicle. Please contact our staffs for more details or speak with us for your specific work that has to be done.
We can also assist customer to renew the vehicle license and to arrange the car go through MOT(government inspection).
24/7 EMERGENCY ASSISTANCE
In case of an emergency Manulife, will provide you with emergency assistance no matter the time or place, and the scope of services includes cross-river service, car towing service, etc. Feel free to contact our team for more details.
WARRANTY
Shop with the peace of mind knowing that your vehicle can be covered by our warranty. Please consult with our staff about packages and full details.